Education :
Smart Classrooms and E-Learning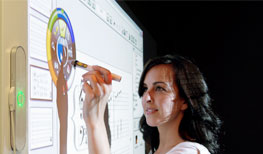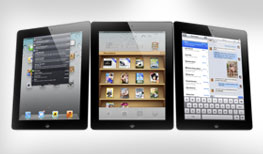 Customer Expectation:
Educators are striving to find how best to engage the student – the key to a successful student performance. Educators are increasingly embracing Audio Visual tools to provide relevant and engaging content. Educators expect simple to use (by those who may not be tech savy) Audio Visual solutions for Auditoriums, Classrooms, Multi-Site Campus. They want all of these facilities to be linked into a seamless network on a cost effective solution for various educators to engage and deliver content to derive optimum student performance.
We deliver:
Solutions for
Interactive whiteboards

Projection systems

iPads and tablets

e-Learning devices

BGM & Public address systems

Video conferencing for remote learning or virtual field trips