Solutions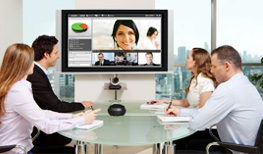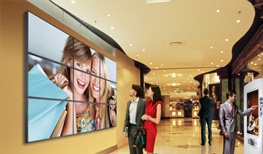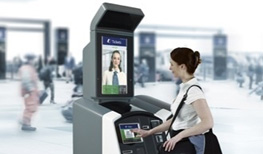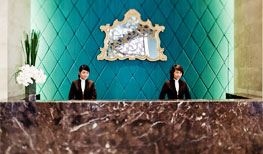 Presentation Systems

'Present with confidence',
futuristic ideas from Audiviz...

CCTV, Protection & Access
Control

'Monitor, Prevent, Control',
total protection by Audiviz...

Video Conferencing

'It's not only about costs',
increase productivity with Audiviz...

Home Automation

'Be the master at home',
total control by Audiviz...

Multi Display & Show Control

'Impress your audience',
stretching reality with Audiviz...

LED Sulotions

'Imagination is the limit',
Amazing displays by Audiviz...

Interactive Systems

'Touching presentations, moving
audiences', Audiviz does it all...

IPTV Solutions

'Tune-in like never before',
the reality at Audiviz...

Virtual Classrooms

'Learn anywhere, anytime',
travel virtually with Audiviz...

Audio Solutions

'Listening is believing',
see this with Audiviz...

Hospitality Solutions

'A smile is worth a million words',
Luxury by Audiviz...

Acoustics & Lighting Solutions

'Looking good, sounding good',
always with Audiviz...

Meeting Room Management

'Manage rooms, not just people',
with solutions from Audiviz...

Digital Signage Solutions

'Inform, Educate, Impress',
creativity with Audiviz...